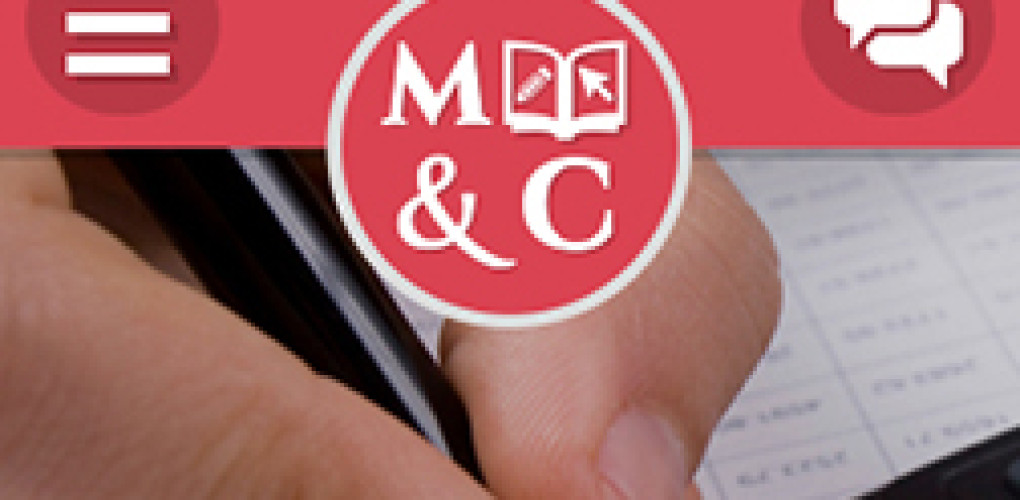 An early conceptual responsive website design mockup I did for a potential start up.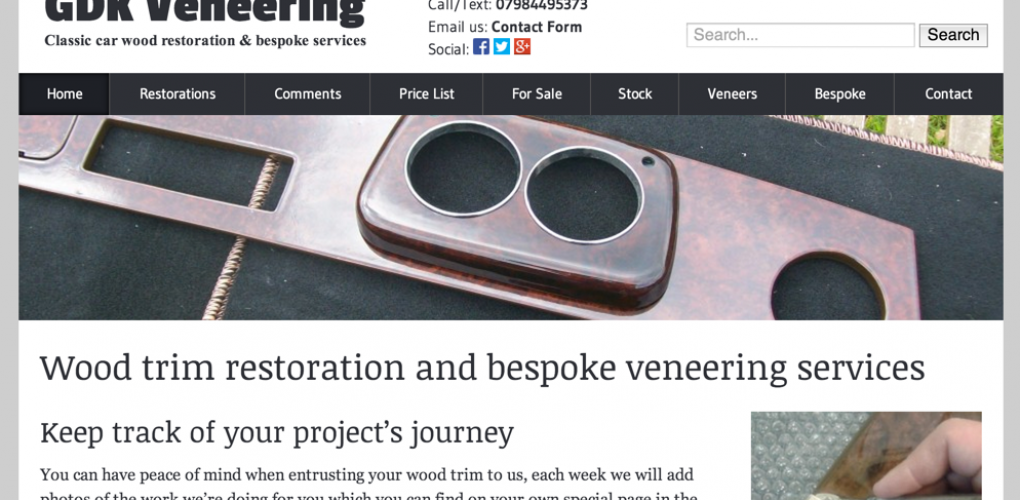 A recent startup company, GDK Veneering, asked me to create a responsive website which showcased their products and services.
The website has since helped to drive the company's incoming work even better than they had ever hoped.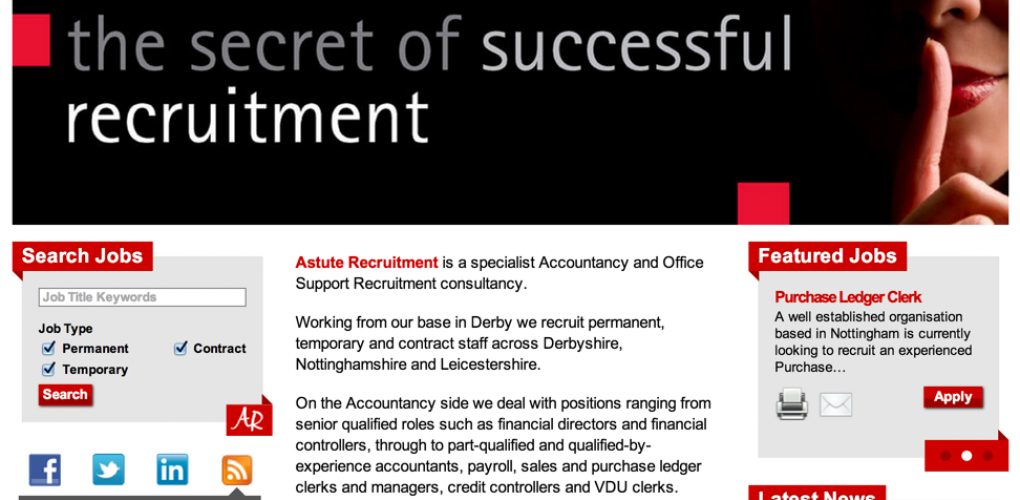 Astute Recruitment asked me to perform a redesign of their website to make it more dynamic and to build a job vacancy system such that they could enter their vacancy information and visitors could search for and apply for jobs.
The website is built in WordPress with custom written plug-ins for the vacancy system.